We have embraced the philosophy of "think global, act local", managing our overseas branches as an integrated network. We are interconnected anywhere, at any time. We have no borders, be they geographical or hierarchical, enabling simple and fast communication.
The speed of business processes can refer to a number of factors, all of which share a single objective: to generate efficiency, productivity, transparency and standardisation. For a business such as ours which provides a service, fast communication is indisputably essential in order to streamline these processes.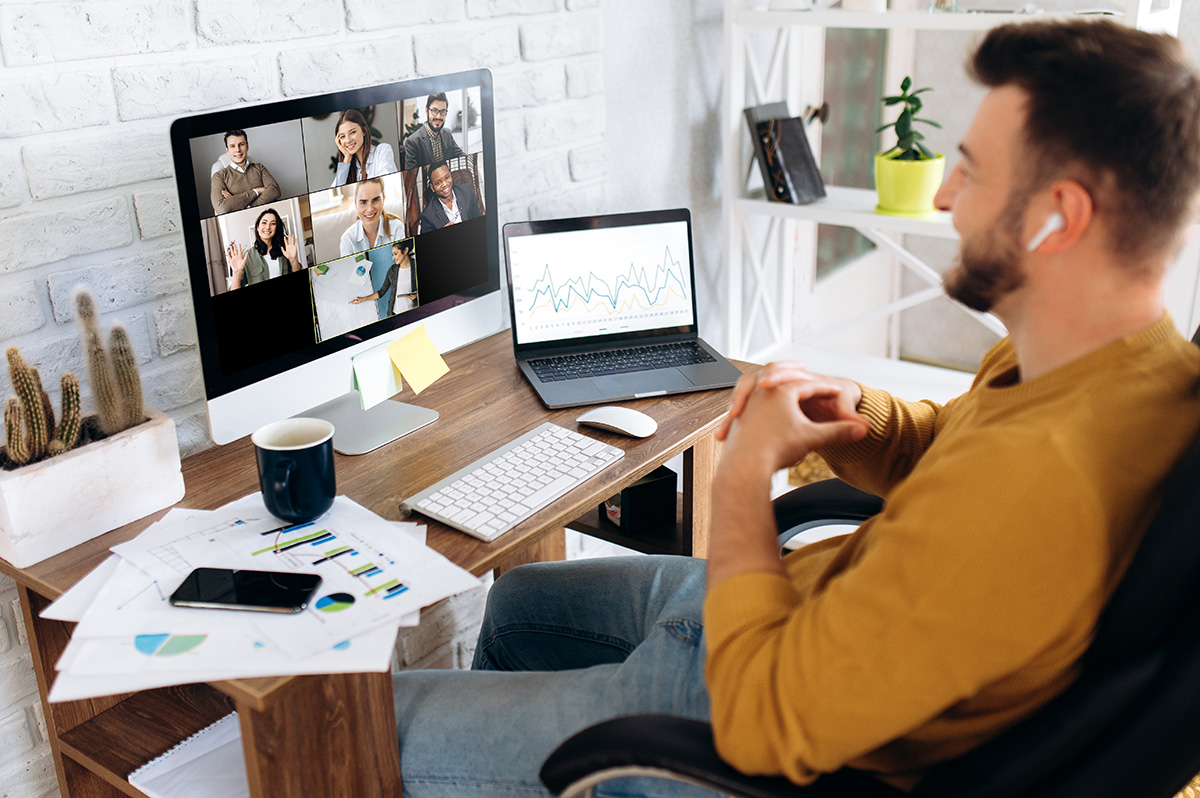 When entering into a competitive sector such as human resources, it is easy to "disappear", overwhelmed by the weight of the huge international groups which dominate this market.
However our ability and, perhaps more importantly, our desire to place people, our clients, at the heart of our business has enabled us to continue our growth in Italy and abroad.
In order to do this, it is essential for us to manage our overseas offices as an integrated network. We are without borders and we are interconnected everywhere, at any time – time-zone permitting. As you can understand, the speed which comes from overcoming every barrier, both geographical and hierarchical, facilitates and simplifies all communication processes and as a consequence improves and optimises business productivity.
Do you have any questions?
Contact us