Our network is formed of 275,000 professionals in various countries worldwide, with experience and knowledge of the local market. In fact, cultural skills are a prerequisite to interpret the needs of a specific area, as well as a source of inspiration to innovate and diversity local services.
In order to efficiently and effectively manage our work, it is important to have a continually expanding and updated network of professionals. We are able to draw from a pool of over 275,000 specialists and young talented professionals, enabling us to offer a punctual and high-quality service and satisfy any requirement.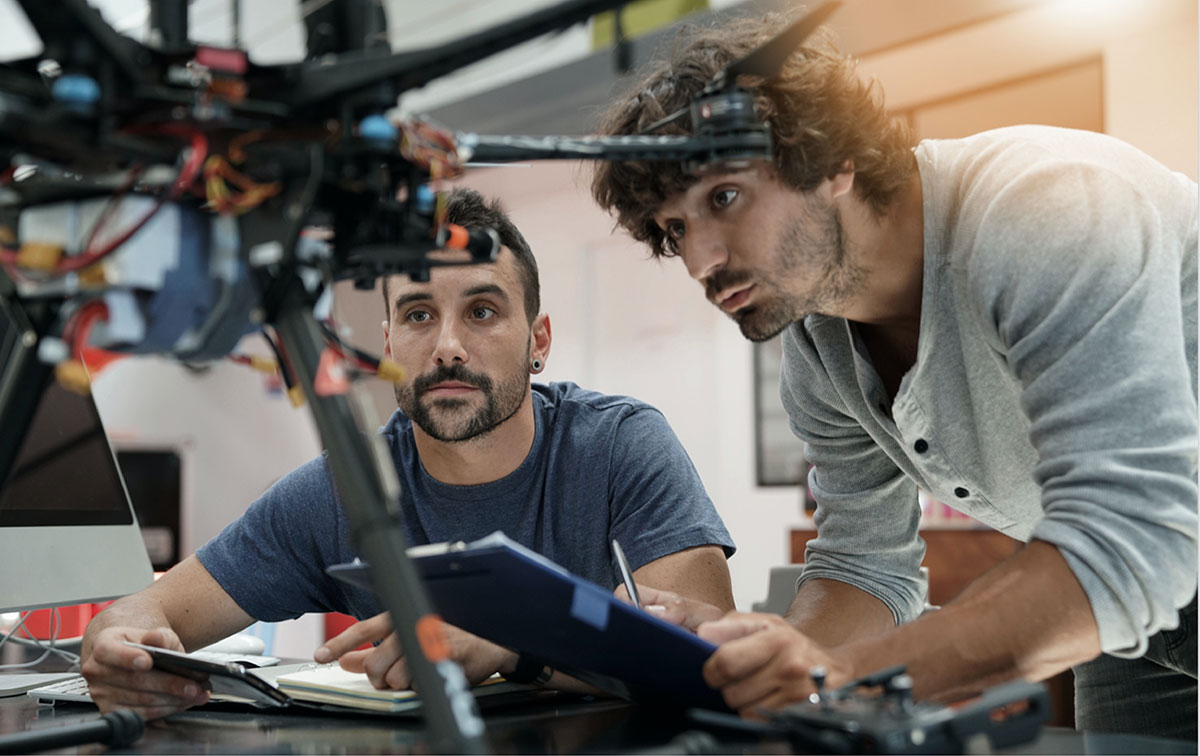 Our network is made up of professionals with a specialised educational background and solid experience and specialisation in the following fields:
Sales & Marketing
Finance & Accounting
IT & Engineering
Office Team
Their profiles are constantly monitored and updated to ensure the choice that best suits the requirements of your business, whilst offering each professional the most exciting career opportunities.
Do you have any questions?
Contact us