We are a dynamic, lively and multicultural team with a single objective: to satisfy our clients' and candidates' needs. We have a team of highly qualified International Recruiterswith a range of language skills.
When embarking on the process of internationalisation, every business must come into contact with different environmental contexts, each requiring a specific means of interaction.
Often it is easy to overlook that of the numerous variables which make up an environmental context, culture plays a key role. For this reason it is essential that the company providing support to a business during this process is able to understand the different aspects of a culture which differs greatly to its own.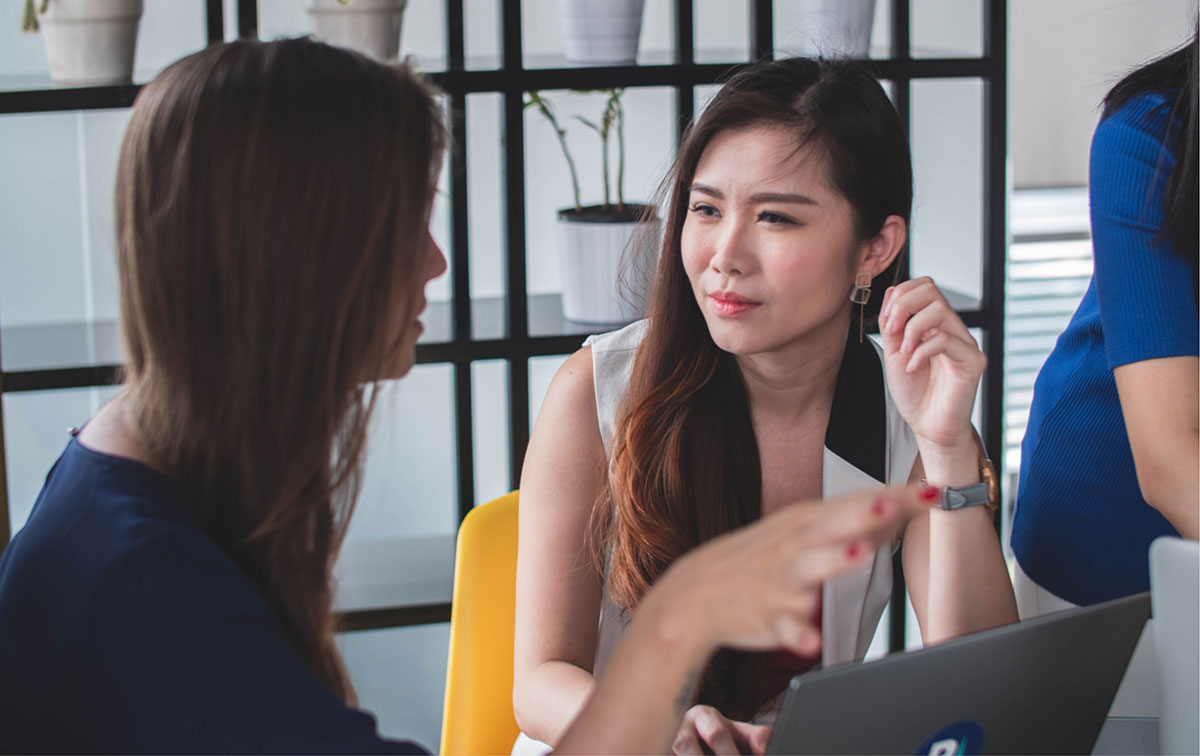 The recruitment sector requires specific skills which, in an increasingly international workplace, often run hand in hand with language skills.
Today, the job market requires professionals who are able to interact with different international businesses and relate to different traditions and mentalities. It is also indispensable to be prepared to relocate.
At inJob, we firmly believe in the importance of verifying these skills. For this reason in 2013 we created a team with excellent linguistic skills and experience in recruiting, screening and directly researching qualified profiles. Through its consolidated recruitment method, this talent pool is able to interpret and assess the essential points of a job description from the very first contact: a candidate's actual level of a language, for example, and their motivation, with the aim of significantly reducing the overall research time.
Do you have any questions?
Contact us