inJob for companies
We meet the talented people who will make your company grow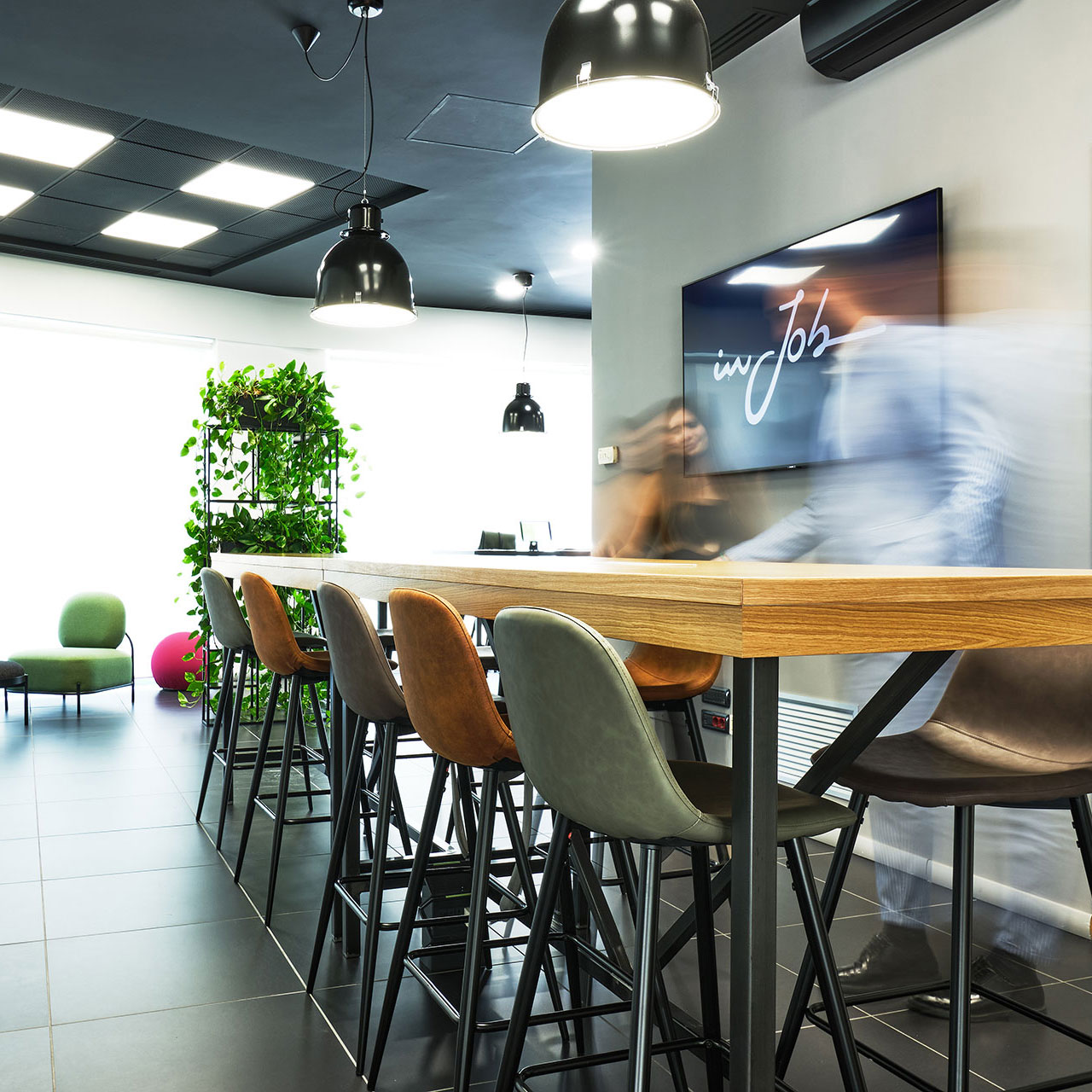 Professionals around the world
inJob services
designed for companies
Head hunting and recruitment
We manage the head hunting and recruitment of qualified professional figures, ensuring an efficient and punctual service.
We offer a labour leasing service which allows companies to manage organisational changes and project flexibility.
We offer a consultancy service for internationalisation as a services company with direct representation in three continents.
We design and implement pre-recruitment and/or dedicated training courses for direct employees of companies.
inJob has a skills centre for developing talented resources.
We take care of one or more stages of head hunting and recruitment of staff for your company in outsourcing or through on-site management.
We use alternative channels to boost the impact and reach of your message.