Our technological tools and digital skills allow us

to stay constantly in touch

with all our offices in Italy and around the world, so we can communicate with our customers and candidates in a streamlined and effective manner.
In a rapidly evolving world, such as today's business world, where innovation and digitisation are the key cornerstones of the development of our society and businesses, technology has now become an integral part of every aspect of our life, at home and at work, whether for educational or leisure time activities.
InJob has created a digital infrastructure to support its employees and network of customers and candidates so that communication is quick and easy. It uses cloud management for documents, an integrated CRM for contacting candidates and company references and dematerialisation systems, such as advanced electronic signature (AdES), and reporting with dynamic information design that can be consulted remotely.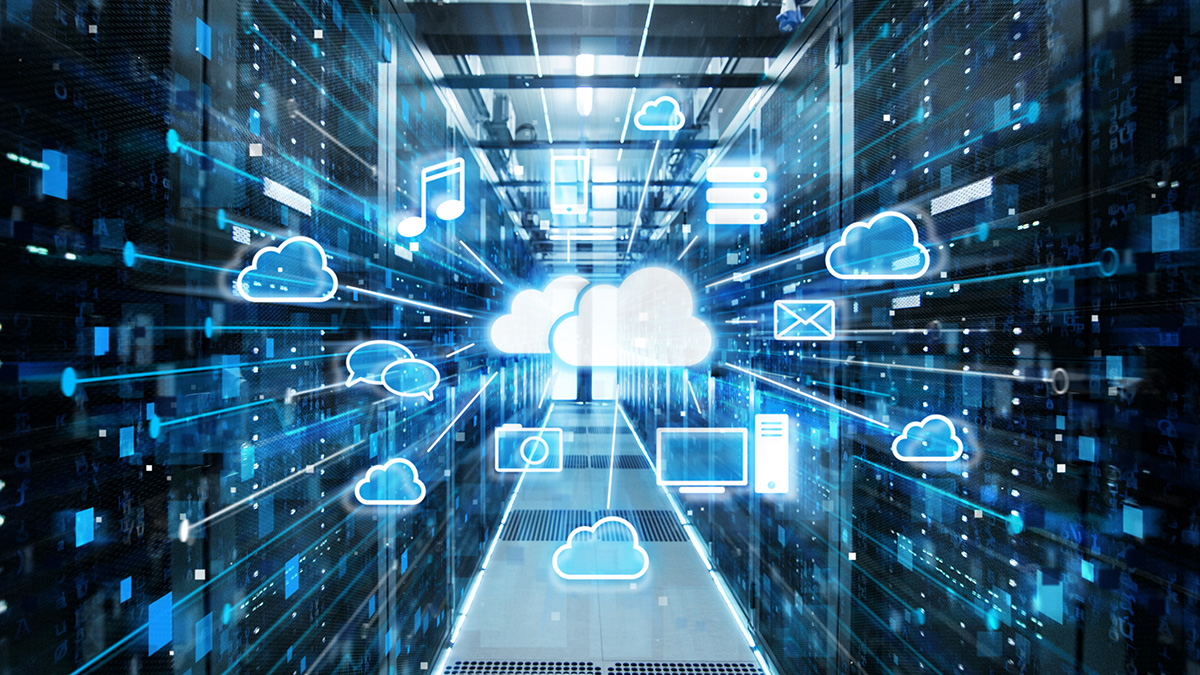 Our staff also participate in smart working and have been trained in digital communication and skills and use devices, video conferencing systems and social network with ease.
Here in inJob, we regularly invest in new technology and social media marketing channels to promote our brand and communicate with all our targets, organising webinars on various topics for example, reserved for professionals and company representatives.
Do you have any questions?
Contact us